What to Do When You Feel Like You Have No Friends
By Mark Hamilton | Post Date: September 10th, 2019 | Categories: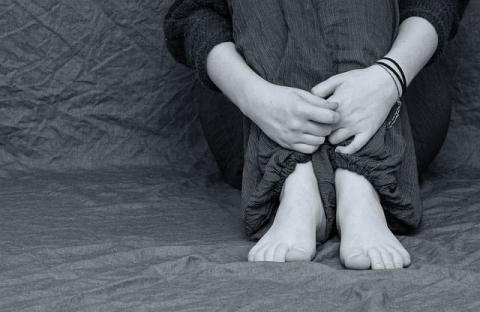 For many people, there comes a time when the only friend you seem to have is loneliness. Maybe you just moved to a new city for a job or you lost a group of friends in a dramatic breakup from a significant other. Possibly, you're still in school and you had to go to a new district, and you feel like your previous friend group is slowly drifting from you.
There is a long list of reasons why you may feel like you have no friends, and if that's true, if you truly don't have any friends, Peoplepedia is here to help you discover new ways to meet people and fill that void of loneliness you may be experiencing.
First, it's important to note that when you have no friends, that doesn't mean that people don't care about you. There are surely people in your life that you may not consider "friends," but would be there for you if you called on them. Family, relatives, coworkers, and even pets can keep you company in life. But of course, it's also equally important to have a separate group of people labeled as "friends," with which to create memories, explore life, and give a new dimension of meaning to your life.
Here's what to do when you have no friends.
1. Join an online message board
For any hobby that you might have, there's an online forum or message board for it. The internet is so vast, that you could probably find more than just one. Join one of these and make new friends centered around a hobby, interest, pop culture icon or franchise, and anything in between.
2. Spend time getting to know yourself
While you may feel that you don't have friends, you can spend your free time learning more about yourself. Think about why you feel the way you do, and what you can do to improve yourself, so your next friendship is everlasting.
3. Get a gym membership
This may seem daunting, but with your free time, you can go to the gym and get started on a path to healthiness. While you're there bench-pressing, running, swimming, and working out, you may meet health-conscious, like-minded friends.
4. Write about yourself on Peoplepedia
Make a Peoplepedia page for yourself and get writing. Thousands of people have signed up and started sharing their stories. When you write your life story, you're inviting people to get to know you and it will be easier to make a friend. Sign up now to get started.