Protect Digital Assets After Death
By Mark Hamilton | Post Date: August 6th, 2019 | Categories: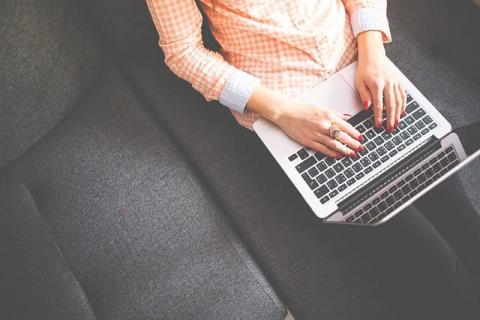 Protecting Your Digital Assets After Your Death
When you pass, people remember you by the memories and assets you leave behind. In this modern world, most people live within their digital worlds and leave behind a digital footprint; this is quickly becoming the new way that people remember loved ones by.
Digital assets can include anything that is posted or stored on digital platforms. This can be Facebook, Twitter, Pinterest, Instagram, Google+ and even Peoplepedia. Everything is permanent on the internet, so your posts and messages will be stored forever.
However, while it seems like a perfect solution to a modern problem, it's important that you protect those digital assets even after your death. You wouldn't want someone to hack your profiles and modify your posts to create a false version of you or impersonate you through social media and the internet.
Here are a few ways you can protect your digital assets after death:
1. Turn your passwords to a trusted loved one
Let someone close to you who you trust fully know what your passwords are, so that in the event of your passing, they can either close your social media accounts or take them over to perfectly preserve your digital assets and footprint.
2. Register your ownership
If you create art, write stories or produce anything published on the internet, ensure its lasting legacy under your name with a copyright. This means that your work cannot be duplicated for any reason by someone else. Doing this will ensure that your digital assets are protected after your death; no one will be able to legally steal your work and present it as theirs.
3. Create a Peoplepedia profile
On Peoplepedia, you can write your life story and have it last forever on your page. No one but yourself can alter the words or damage your digital assets on Peoplepedia. Protecting your digital assets after death has never been easier than with Peoplepedia; our secure site and network of friends means that we know your story is your story and your life's work is your own. Whatever digital footprint you leave behind will last forever on your profile, solidifying your place in the human race.
Sign up for Peoplepedia today and begin writing your life's story. You'll be amazed at the other stories users offer on their pages. Create lasting connections with other users and discover lives from worlds different and not-so-different from yours.