Blog
By Mark Hamilton | Post Date: September 1st, 2017 | Categories:
Digital Legacy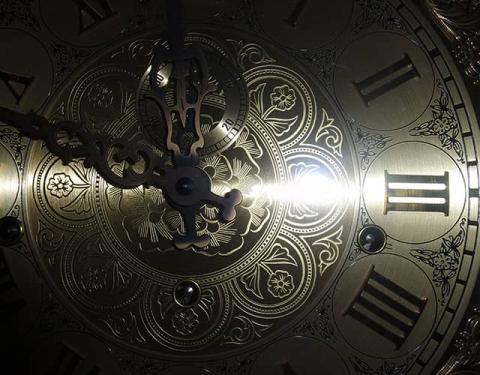 The thing about legacies is that leaving one behind means you're not around to manage it anymore. The message that you leave for others after you pass on will remain as it was on the day you died.
Eventually, you will no longer have the ability to tweak, revise, or enhance it. Your life is only so long, and once it's over, any unfinished work is going to stay that way – unfinished.
During your life, you must take the initiative to start sculpting your legacy in preparation for your departure. After all, it's impossible to finish something you never...
Pages