Blog
By Mark Hamilton | Post Date: January 18th, 2018 | Categories: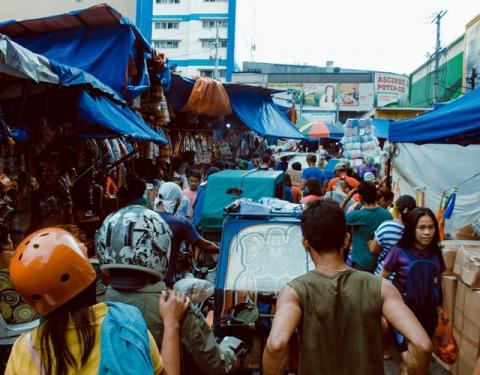 Do you ever imagine what a Wikipedia article that's written about you would say? Of all the pictures of you that have been taken over the years, which would be the single photo selected to depict you as a person for the article? 
What would the article sections be titled? "Early life in Omaha," "Postgrad Research," "Pregnancy Complications," and "Second Marriage?" 
Or what about "Immigration from Turkey," "Mother's Illness," "Lottery Win," and "Non-Profit Organization?" 
How would your life be divided into chapters? What chapter are you living right now? If someone were to sit down and write a biography about...
Pages