Blog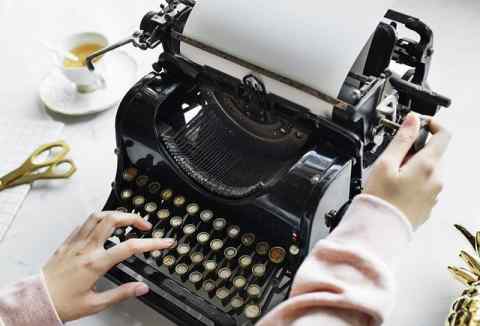 You probably have your autobiography or a story to tell. Well, being the encyclopedia of the human race, we understand that being able to write your autobiography or a story and have it published somewhere is incredibly important to you. There are a couple of problems you should plan to encounter should you take the traditional route to publish your life story.
How Do You Write and Publish your Autobiography?
For starters, publishing an autobiography or story with an editing or publishing house may not appeal to you. Not only does it take months or years for...
Pages