Blog
By Mark Hamilton | Post Date: May 18th, 2018 | Categories:
Relationship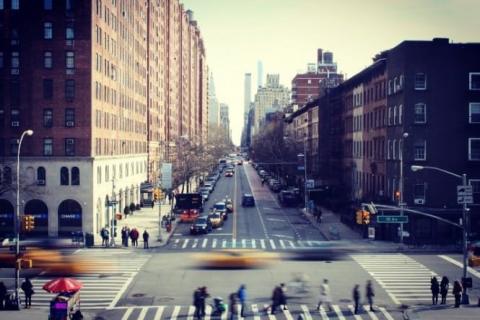 Let's Meet People in New City
Moving away from friends and family is a tough transition, there's no doubt about that. And the reasons for moving vary; a new job, a new house, or a whim to start a new chapter in your life may lead you to a new city. Whether it's the next town, the next state, or halfway across the globe, having little to no friends in a new city is a little frightening. The silver lining in all of it is starting over with a new social circle and discovering fun ways to meet...
Pages