Blog
By Mark Hamilton | Post Date: February 6th, 2019 | Categories:
Relationship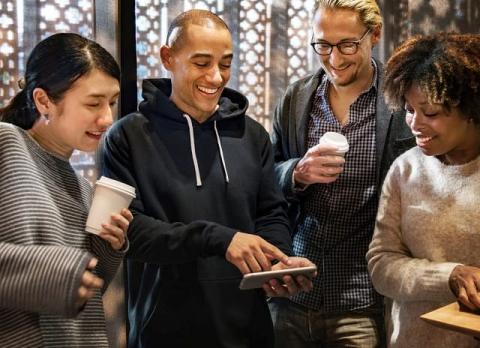 Friendships are an important part of life; however, beginning and maintaining them can be a challenge. We have technology at our disposal and the tools it gives us has an impact on every aspect of our lives. It's time to use that technology to make and maintain friends. Our website Peoplepedia.org can show you how to start a friendship online. With a large network of Peoplepedia users throughout the world, our website can allow you to access people throughout the globe.
Whether you want to make friends in another continent or across the street, Peoplepedia gives you the ability to...
Pages